Modern Features
Whether you're downsizing the office or expanding the back porch, BuxBear Storage Medford Sky Park Drive has the future-forward features and top-notch services you need. From our well-lit units and exceptional security system to online bill payment and onsite management, we combine high-quality customer service with the contemporary convenience of a state-of-the-art storage facility. The result is a one-of-a-kind storage experience.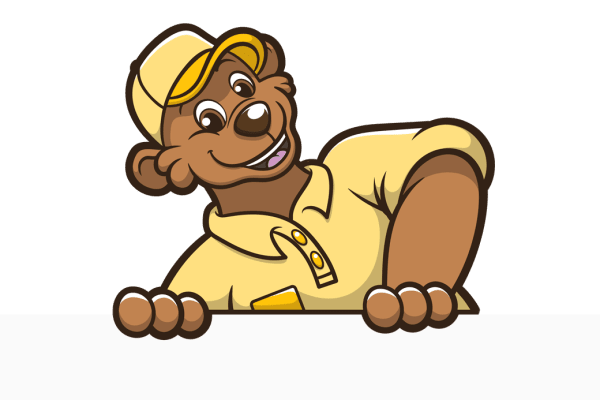 Conveniently Located
When it comes to choosing a home-away-from-home for your belongings, accessibility is a must. In addition to drive-up access to all of our ground-floor units, our prime location in Medford, near Rogue Valley International Medford Airport, places us conveniently close to major roadways and fueling stations so you can refuel on gasoline and snacks between hauls.
When you want safe and secure storage, BuxBear Storage Medford Sky Park Drive is where you want to store the things that matter to you.