Welcome to BuxBear Storage
BuxBear is the go-to place for self storage. We strive to deliver the security and reliability of modern storage facilities with a focus on strong community ties and first-rate customer service. Whether you require a small commercial unit for excess business inventory, a large unit for your furniture during a home remodel, or an outdoor space for your boat or RV, BuxBear Storage has the space you need. Our conveniently located storage facilities make for easy drop-offs and pickups. And when you have questions, our friendly and knowledgeable storage experts are eager to help. Store with confidence at BuxBear Storage.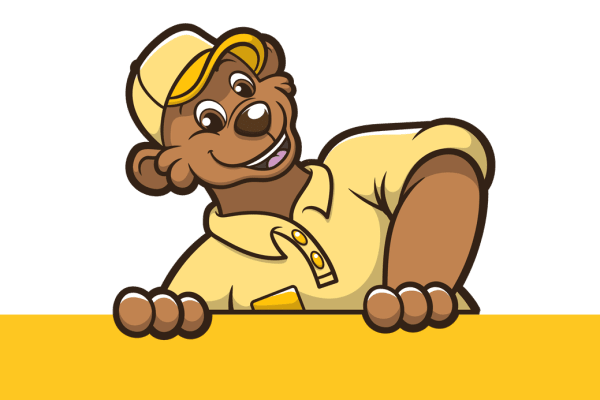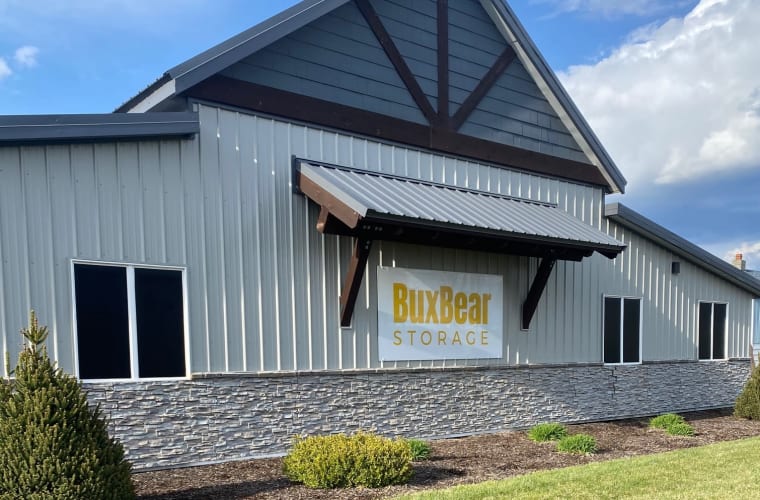 Storage You Can Trust
In addition to a superior customer experience, BuxBear Storage is dedicated to delivering the peace of mind you deserve. Each of our storage facilities is clean, well lit, and outfitted with an exceptional security system, so our clients can be confident that their prized possessions are always right where they left them.
It's time to expand your idea of simple, safe, self storage at BuxBear Storage.